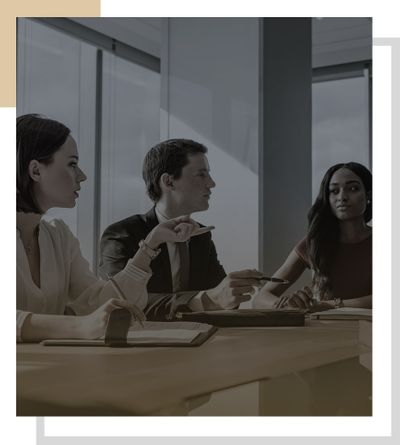 Our Team
At Robert J. Anderson PLLC Law Firm in Dallas, we know that life can get messy sometimes. That's why we're here to be the advocate in your corner. Our team of family lawyers can provide the guidance you need to navigate through your legal issues — whether it's a divorce settlement, a child custody agreement, immigration policy, or even drafting up a will and trust.
We approach every case with care and understanding, allowing you to trust a team that will keep your best interests in mind.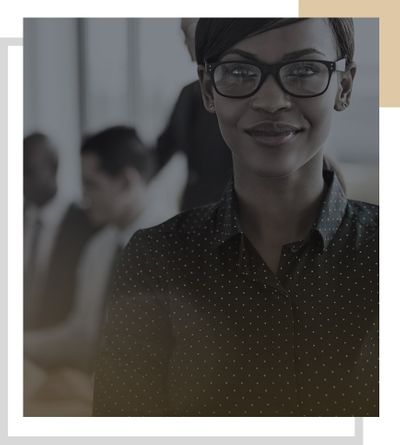 Why Choose Us?
At Robert J. Anderson PLLC, we spend our time helping those who need it most. Named a 2019 Outstanding Solo Practitioner by the Dallas Volunteer Attorney Program, our lawyers are able to handle every family law case with care and attention to detail. We pride ourselves in working with you to come up with an affordable solution to get you the help that you need.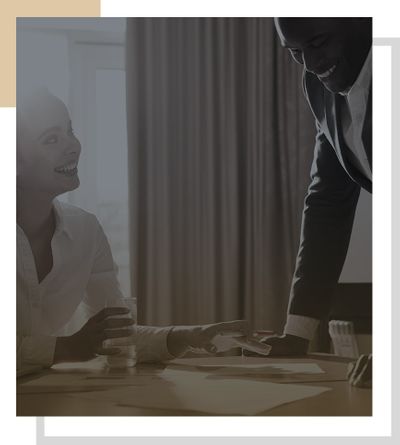 Contact Your Top Rated Local® Law Firm in Dallas
Contact our team if you're looking for an understanding and empathetic approach to your case. We'll schedule a consultation and let you know how we can advise you on your journey to the best possible outcome.