The Affordable Solution to Your Legal Needs
Robert J. Anderson PLLC Law Firm Gets the Best Results at the Lowest Cost
Lower Costs to Cover Your Legal Needs
At Robert J. Anderson PLLC Law Firm in Dallas, we're offering special prices on wills and uncontested divorces for the upcoming season. Taking care of your personal legal issues shouldn't break the bank. Keep reading to learn more about how you can save money on the legal help you need, and contact our law office to schedule your consultation.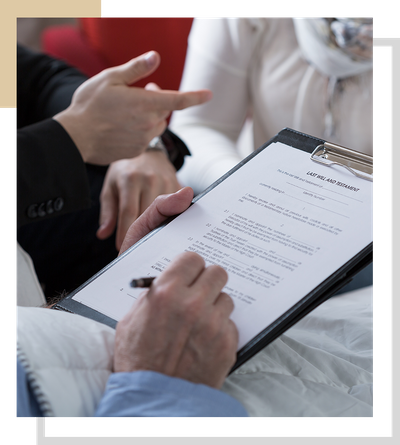 $250 Simple Wills
Creating a legal document that states your end of life wishes is an essential part of keeping your loved ones and your assets protected. Get a simple will drafted by a legal expert for just $250 when you call Robert J. Anderson PLLC Law Firm in Dallas today.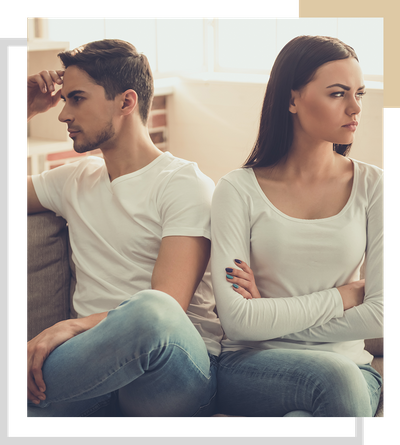 $250 Uncontested Divorce
If you're in need of a quick and uncontested divorce but you are dreading the hassle of court proceedings, Robert J. Anderson PLLC Law Firm is now offering legal help for just $250 plus the cost of court fees. Schedule your consultation today.
Committed to Getting the Best Results
There's no reason not to call the law offices of Robert J. Anderson PLLC for legal help when it comes to simple wills or an uncontested divorce. You can get guidance and support to ensure that your legal documents are final and binding. Give us a call to learn more about these $250 specials or to schedule a consultation today.
The Affordable Solution to Your Legal Needs