Will And Trust Lawyer In Dallas
Consult a Will and Trust Lawyer About What Matters Most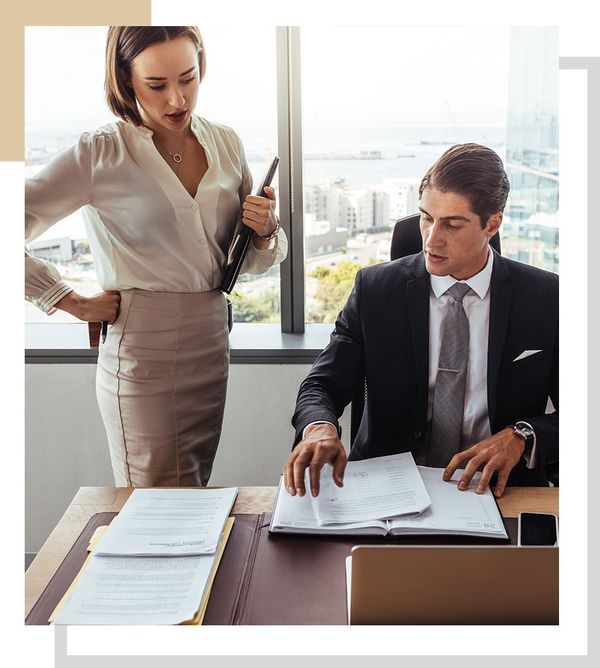 Drafting up a will and trust helps ensure that your children, your pets, and your property are taken care of after your passing. If you're ready to get your affairs in order, make sure you have an advocate who has your best interest in mind.
At Robert J Anderson PLLC in Dallas, our will and trust lawyers help make sure you've crossed every "t" and dotted every "i" in your will and trust so that everything is taken care of before and after you die. Contact our office today to schedule a consultation and start the drafting process.
The Importance of Hiring a Will and Trust Lawyer
While you may be on the fence about whether or not to draw up a will by yourself or seek legal counsel, consider how much more experience a will and trust lawyer has. While you only ever need to write your own, a will and trust lawyer helps hundreds of individuals go through their assets and belongings to pass along.
Continue reading for more reasons to hire a will and trust lawyer, and schedule a consultation with one of ours today at Robert J Anderson PLLC.
Affordable Pricing
We now offer the following services at very competitive rates. This is why Robert J Anderson PLLC always has your best interests at heart, let us help you prepare for the future!
Basic Wills: $200
Power of Attorney: $100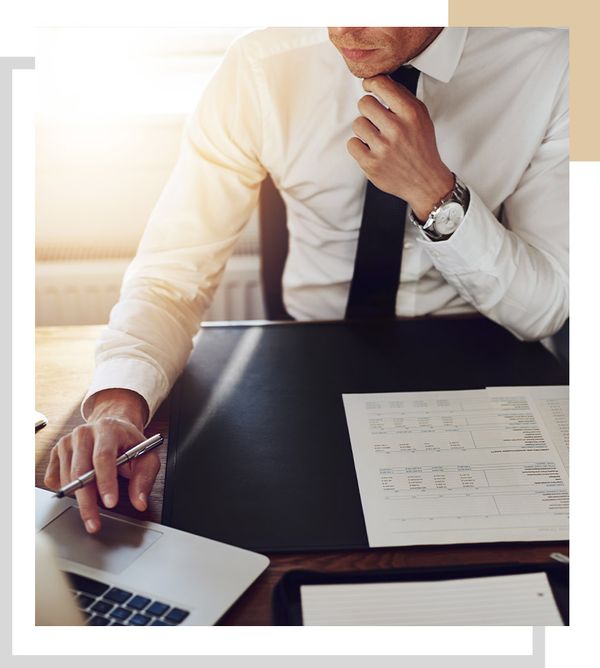 Correct Wording
A will and trust are legal documents that need to be worded carefully to ensure that your intentions are clear. A will and trust lawyer helps ensure that your language is precise so that if your will is ever contested in probate court, there is no question about your final wishes.
Everything Gets Covered
When you seek guidance from a will and trust lawyer to draft these documents, they're not only precise with their language, but they are also detailed. Legal counsel ensures that each asset and piece of property is addressed specifically and the wishes for those items are described thoroughly.
Proper Signatures
For a will and trust to be legal, it must include all of the proper signatures to finalize it. This is also true if you ever want to make changes. A will and trust lawyer makes sure that your legal documents are official and valid so that they will stand up in probate court.
Handling Different Aspects of Life
Each person's life follows a different path, meaning that an online template for a will or trust could never fully cover all of the assets and belongings in your life or who they should go to. Multiple marriages, children from different marriages, and other life events are just a few examples of how a will and trust can quickly become complicated and easier to be challenged in probate court.
To ensure that there is no confusion about what assets go to which family members, trust the experience and knowledge of a will and trust lawyer to make sure your wishes are upheld.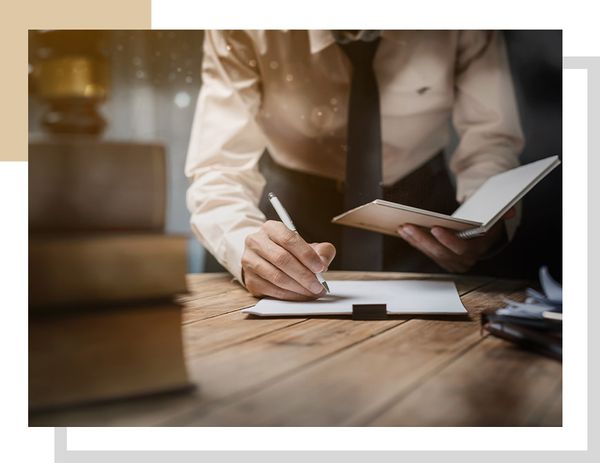 Trust a Top Rated Local® Lawyer With Your Will and Trust
Thoroughness and clarity are of the utmost importance when drafting your will and trust. Our team of will and trust lawyers at Robert J Anderson PLLC wants to help you do what's best for the future of your family after you're gone. Contact our Dallas office today to schedule a consultation.