Robert J. Anderson PLLC Law Firm
A Dependable & Affordable Attorney You Can Trust
Proud Winner of the Dallas Bar Association Pro Bono Attorney of the Year Award in 2020
We Specialize In All Your Legal Needs
Allow our team of expert family attorneys represent your best interests.
Here For You When You Need It Most
When you're facing legal issues, the cost of a good lawyer can be overwhelming enough to dampen your spirit. At Robert J. Anderson, we believe that you shouldn't have to let finances keep you from getting the legal help that you need. Find out if you qualify for pro bono legal services by getting in touch with our Dallas law firm today.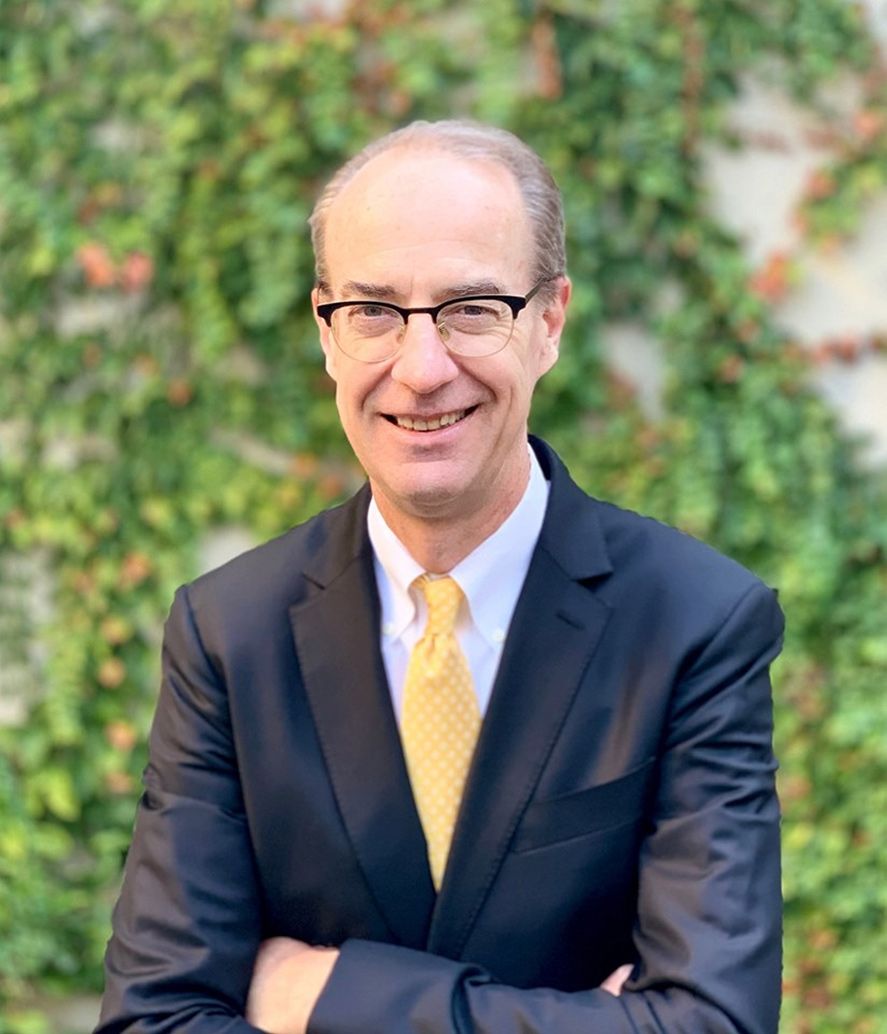 2020 Dallas Bar Association Pro Bono Attorney of the Year
Robert J. Anderson has been handling family law cases in Dallas with care and attention to detail for many years. Named a 2019 Outstanding Solo Practitioner by the Dallas Volunteer Attorney Program and 2020 Dallas Bar Association Pro Bono Attorney of the Year, he spends his time helping the people who need it most. If you are in need of legal services in Dallas, Robert J. Anderson will help you come up with an affordable solution to get the help that you need. Get in touch today.
Your Top Rated Local® Dallas Law Firm
Contact the law offices of Robert J. Anderson PLLC if you're looking for an understanding and empathetic approach to your legal battle. We'll schedule a free consultation so that you can get a better idea of how you can move forward on your journey to the best possible outcome.