Dependable & Affordable
FAMILY LAW, IMMIGRATION, WILLS AND TRUSTS, DIVORCES, CHILD CUSTODY
We Specialize In All Your Legal Needs
Allow our team of expert family attorneys represent your best interests.
We're Here For You
We believe in serving as advocates for our clients, helping them work toward the best possible result. For a caring team of professional legal representatives by your side, turn to Robert J Anderson PLLC in Dallas.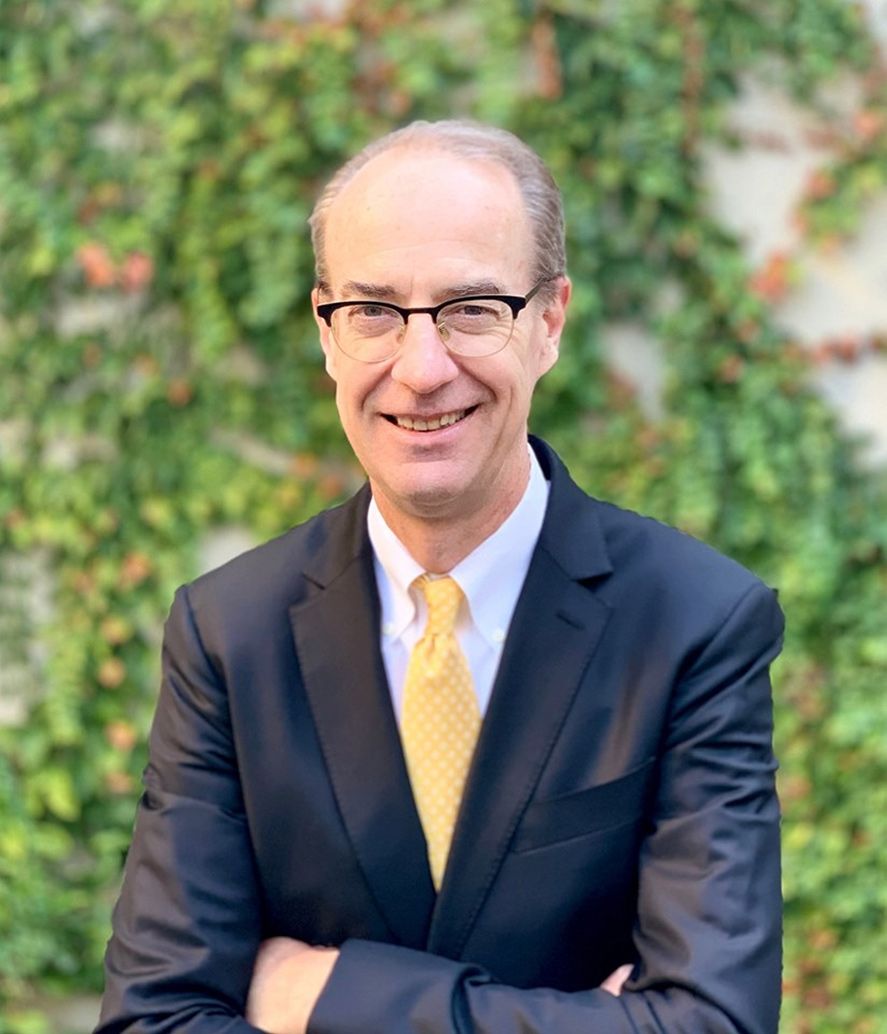 OUR LEGAL SERVICES
Struggling with a custody agreement? Curious about your rights as an immigrant? Concerned about your will and heirs? We are here to help. Robert J Anderson PLLC's family attorneys take a caring approach to legal guidance, allowing you to share your concerns with the confidence that we will stay by your side every step of the way. Call today to schedule your initial consultation with our team.