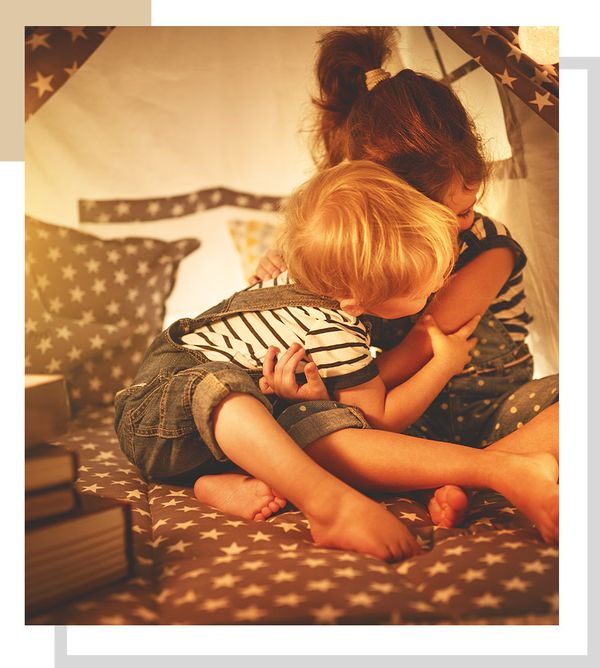 When you're in need of a legal representative, sometimes it's hard to know what type of lawyer to consult. If you're having issues that involve family relationships, such as divorce, child custody, or other instances where you could use guidance, a family lawyer is the perfect person to contact.
At Robert J Anderson PLLC in Dallas, we specialize in family law with divorce lawyers, child custody lawyers, immigration lawyers, and much more. We also offer pro bono lawyer services for low-income households that need representation. At Robert J Anderson PLLC, we believe that everyone deserves an advocate to support and guide them through trying life events. Contact us today to schedule a consultation.
When Should I Hire a Family Lawyer?
A family lawyer can provide legal counsel and representation throughout big changes in your life or when you need guidance to make the best decision for you and your family. Generally, a family lawyer is your best advocate in circumstances that involve:
Divorce
When separating from a partner, it can be emotionally difficult for you, your spouse, your children, and other members of your family. Don't let the legal process put even more of a strain on your relationships. While you navigate the changes to your day-to-day life through your divorce, let a divorce lawyer handle the legal process and paperwork of your separation.
Our team can offer legal advice on how to handle different situations like the division of assets, deciding on a custody agreement, and even how to keep interactions constructive and civil. Contact our team today to schedule a consultation if you're ready to start the divorce process.
Child Custody and Child Support
Providing the best environment to grow up is the goal of any parent. Whether you've been separated from the parent of your child for awhile or you're newly going through the divorce process, it's important to consider your options for child custody, child support, and other aspects that affect your child's life.
A child custody lawyer can help you decide what the best solution is to make sure your child is happy, healthy, and safe, and how much time they should be able to spend with you and their other parent. Contact us today for legal counsel.
Paternity Testing - Whether you're trying to gain custody of a child or looking for child support from an absent parent, family law can also assist with legal requirements like paternity testing to help with your case.
Adoption and Foster Care
While the adoption and foster care process doesn't always require a legal representative, it can help the process go more smoothly. There are different laws concerning adoption from one state to the next, different types of adoption, and extenuating circumstances that can affect the adoption process. If you're looking to adopt a child or foster child, consult with a family lawyer to get the information and assistance you need.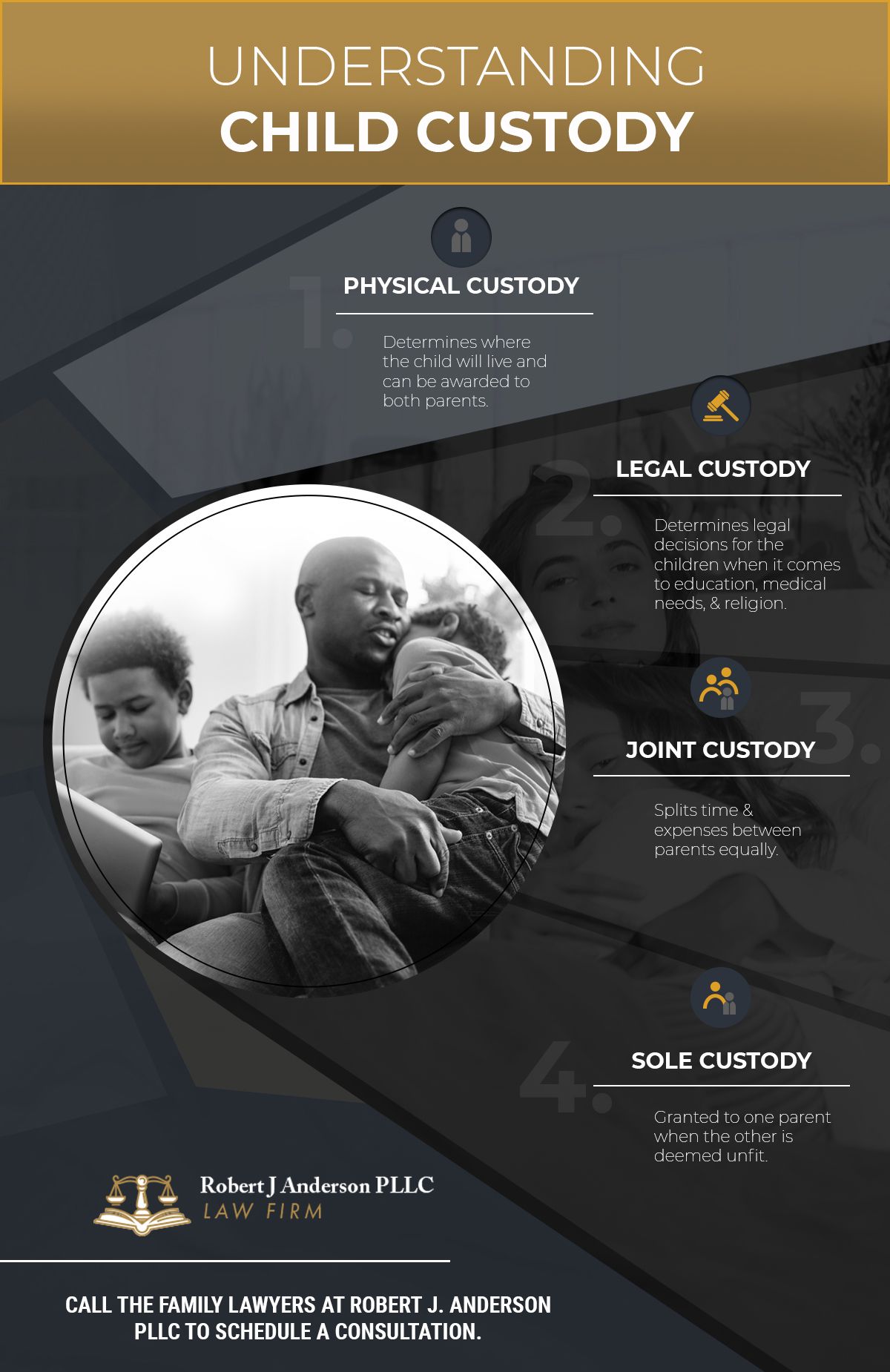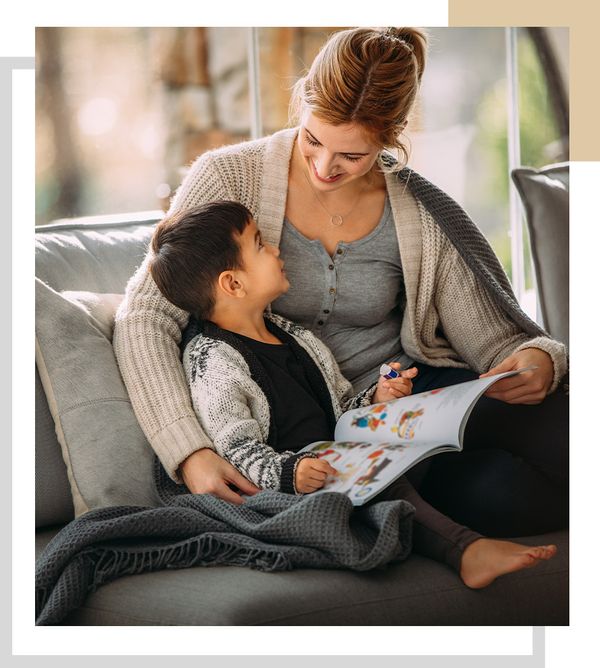 CHOOSE A TOP RATED LOCAL® LAWYER
When you're in need of a family lawyer, trust a family law office that has your best interest in mind. Contact Robert J Anderson PLLC in Dallas today to schedule a consultation for any family-related case.