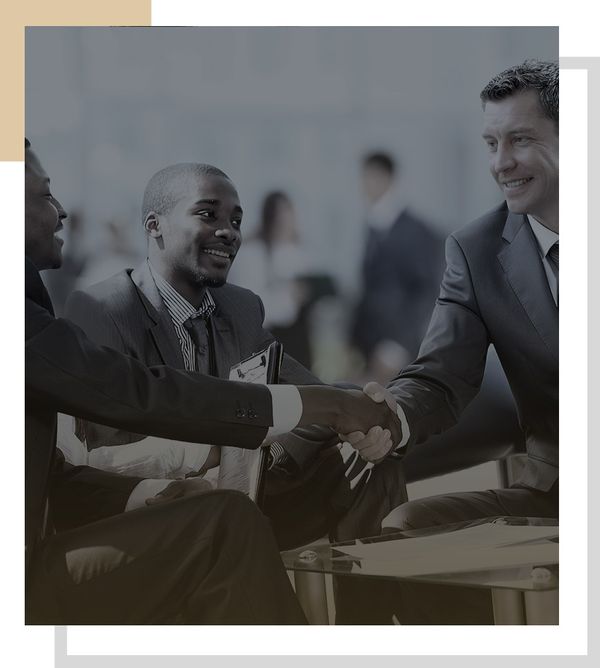 CONSULT WITH AN IMMIGRATION LAWYER
The immigration process takes a lot of time, energy, and patience to properly navigate and complete. When citizens of other nations arrive in the U.S., the culture shock alone can be overwhelming, so it's important to have an advocate to help guide you through the immigration process.
Robert J Anderson PLLC in Dallas has immigration lawyers to counsel you and advocate for you when you need it most. Schedule a consultation with one of our immigration lawyers today if you're in need of legal advice.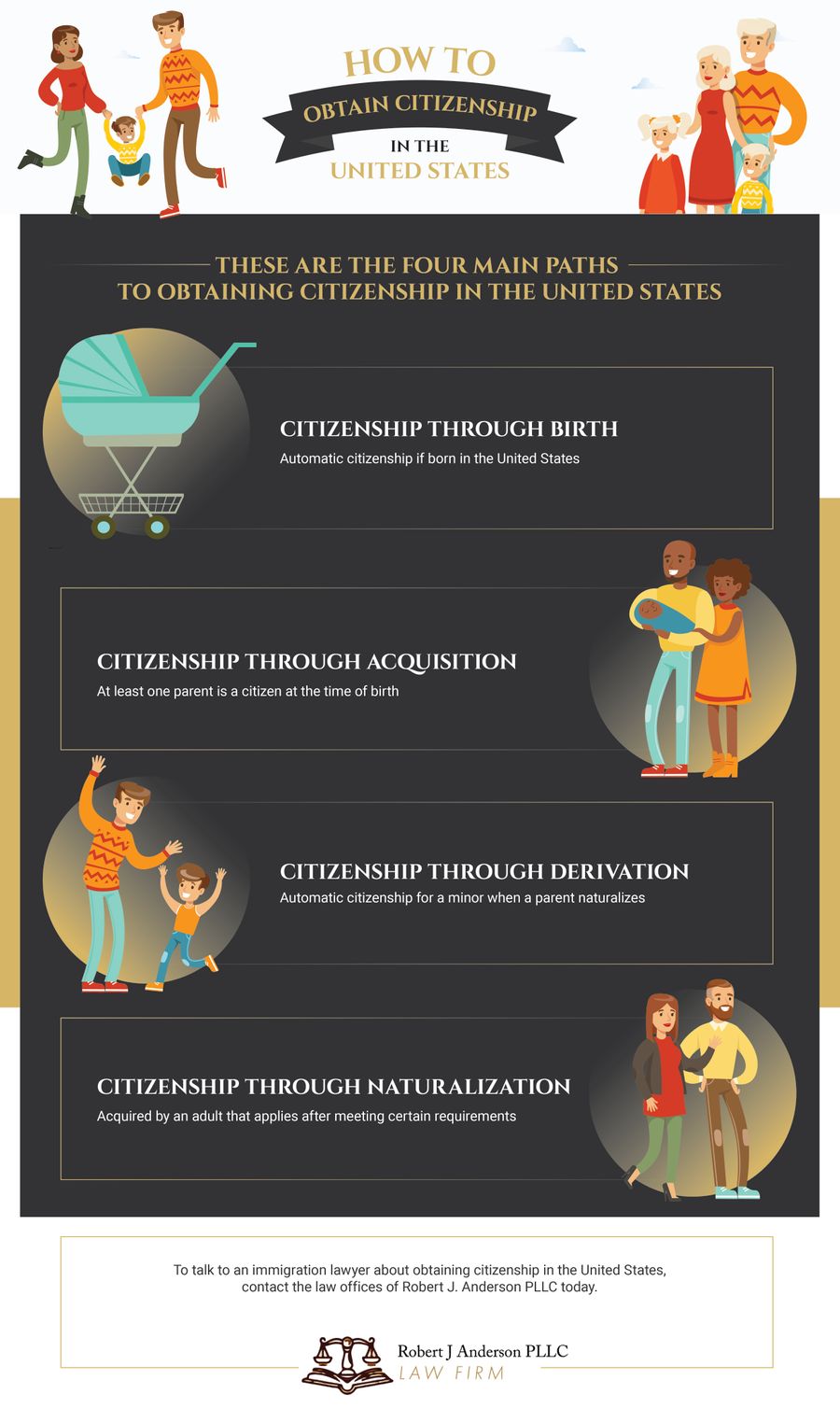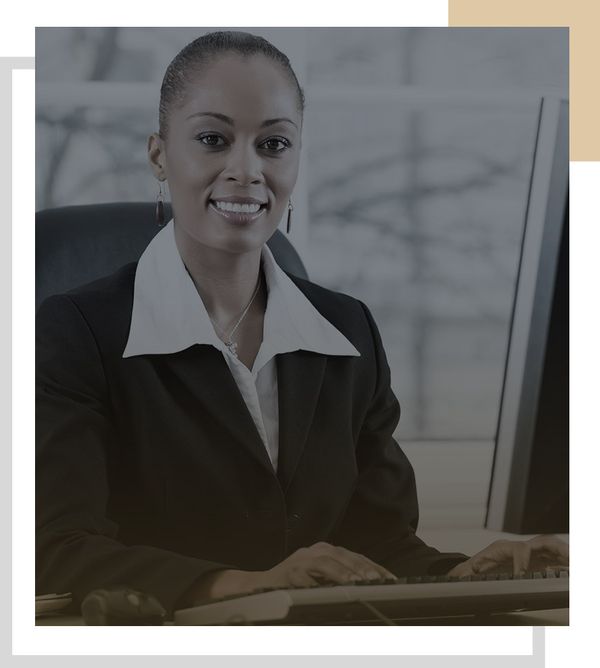 ENLIST THE HELP OF A TOP RATED LOCAL® LAWYER
There are a variety of issues an immigrant can have when they first come to the U.S., during the term of their visa or green card, or while going through the naturalization process. In these instances, an immigration lawyer from Robert J Anderson PLLC in Dallas will be your best advocate. Contact our office today to schedule a consultation.