Pro Bono Work in Dallas
Family Law Services for Qualifying Low-Income Homes.
If you're facing legal issues, knowing who to ask for help can be difficult. Money issues can be stressful enough, and with the cost of legal help, many families may find it difficult to hire a lawyer to walk them through their difficult process. Robert J Anderson PLLC wants you to know that you're not alone.
Lawyers in the U.S. are recommended by the ABA to contribute at least 50 hours of pro bono services per year. Our law firm in Dallas works with the Texas State Bar to provide these pro bono family law services for qualifying low-income families. If you meet our financial and income guidelines, we may be able to assist you with your legal concerns. Don't wait to talk to a lawyer about whatever legalities or troubles you may be facing — whether it be divorce, custody, or more. We're here to help.
How Do I Know if I Qualify?
A Pro Bono lawyer is a lawyer that agrees to take all or a portion of your case at no cost to you. Pro Bono law services are not for everyone. In Texas, the poverty level for a household of four is an annual income of $25,750. If your family income is at or below this level, we may be able to work with you to provide the family law services that you need.
If you do find that you qualify for our pro bono law services, the family lawyers at Robert J Anderson PLLC in Dallas will work with you to make sure that your case is handled and that you have an advocate in your corner. Be sure to check out our income calculator below to get an idea of whether you or not you qualify and contact our family law team to schedule your initial consultation.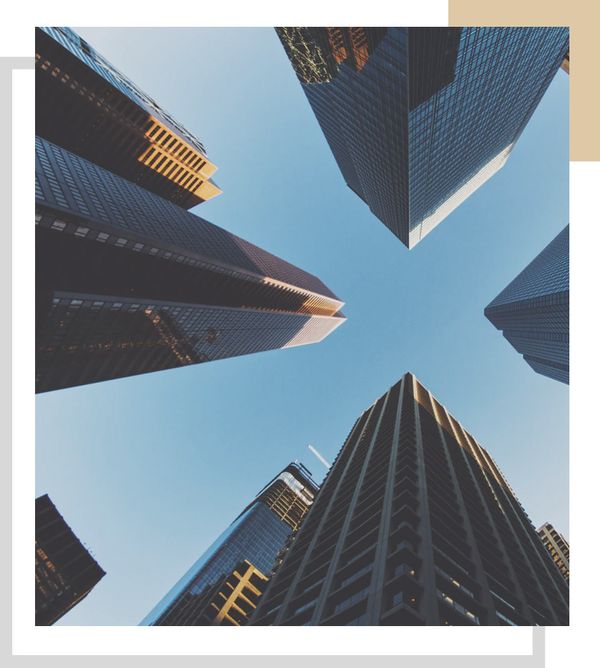 What to Expect
If you qualify or are already receiving pro bono work from Robert J Anderson PLLC in Dallas, you can trust that you will be treated with the utmost respect and that your case will be handled with care. No legal issue or pro bono work is too small for our Dallas family law team. Our lawyers know that your case, whatever it may be, is just as important as any other case on our schedule.
Whether you're going through a messy divorce, trying to work out your child's custody agreement, working toward gaining citizenship, or wanting to obtain a work visa, we will fight in your corner. Don't let the cost of family law services keep you from fighting for your case. Contact the Top Rated Local® family law team at Robert J Anderson PLLC today.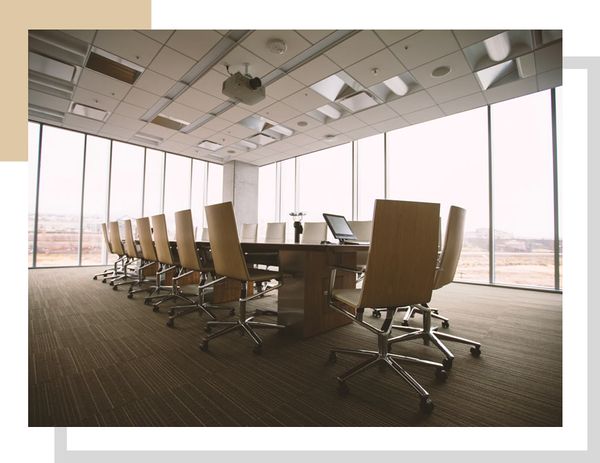 Your Top Rated Local® Pro Bono Lawyer
When you're in need of a family lawyer, trust a family law office that has your best interest in mind. We're here to fight in your corner. Contact the team at Robert J Anderson PLLC in Dallas today to schedule a consultation .